DOUG MENUEZ
Biography downloads:
Documentary photographer and director Doug Menuez once stood at the North Pole, crossed the Sahara, had tea with Stalin's daughter and held a chunk of Einstein's brain. Quitting his blues band in 1981, he began his career freelancing for Time, LIFE, Newsweek, Fortune, USA Today, the New York Times Magazine and many other publications. He covered the AIDS crisis, homelessness in America, politics, five Super Bowls and the Olympics. His portrait assignments included Presidents Bush, Sr. and Clinton, Cate Blanchett, Robert Redford, Lenny Kravitz, Mother Teresa, Jane Goodall and Hugh Jackman. His award-winning advertising campaigns and corporate projects for global brands include Chevrolet, FedEx, Nikon, GE, Chevron, HP, Coca Cola, Emirates Airlines, Charles Schwab and Microsoft. His fourth book, "Fearless Genius: The Digital Revolution in Silicon Valley 1985-2000," by Simon & Schuster's Atria Books, became a #1 bestseller on Amazon's photo book list and has since been published in 7 countries and in 17 languages. Over 100 million people worldwide have seen the project through the book, exhibits, viral press and talks. A fine art exhibition of rare images of Silicon Valley's greatest innovators, including Steve Jobs, as they changed our world continues to travel. His extensive archive of over one million images was acquired by Stanford University Libraries in 2004. Doug divides his time between the Hudson Valley and NYC.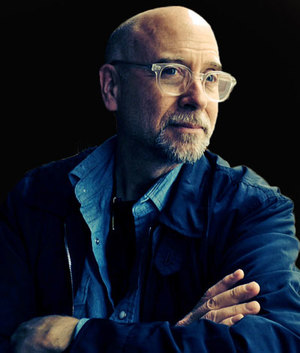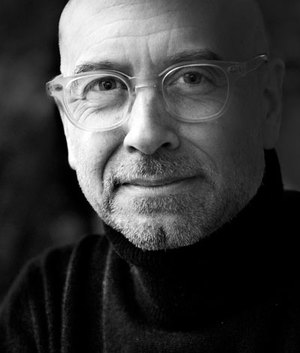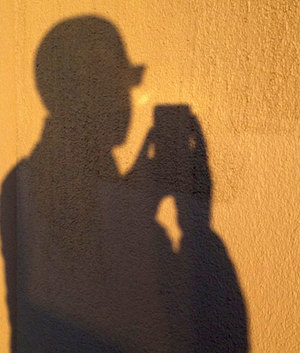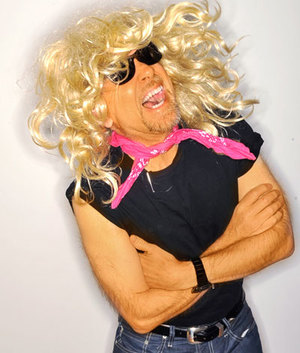 Menuez' books include the bestseller, 15 Seconds: The Great San Francisco Earthquake of 1989, coproduced with David Elliott Cohen, which generated more than five hundred thousand dollars in relief money for earthquake victims, Defying Gravity: The Making of Newton, Beyond Words Publishing, 1993, Heaven, Earth, Tequila: Un Viaje al Corazón de México, Waterside Press, 2005 and Transcendent Spirit: The Orphans of Uganda, from Beaufort Books, NY, 2008, with an introduction by Dame Elizabeth Taylor, and has raised over one hundred thousand dollars to date for Ugandan AIDS orphans. Stanford University Library acquired his extensive archive of over 1 million photographs for their collection. His current project, Fearless Genius: The Digital Revolution 1985-2000 was published by Simon & Schuster's Atria imprint and is in production as a film, series, exhibit and non-profit education program. The first exhibition of Fearless Genius opened in Moscow at the Multimedia Arts Museum Photo biennale in March 2012 and continues to travel worldwide. Menuez is on the Advisory Board of Directors of the Woodstock Center for Photography and divides his time between New York City and the Hudson Valley.